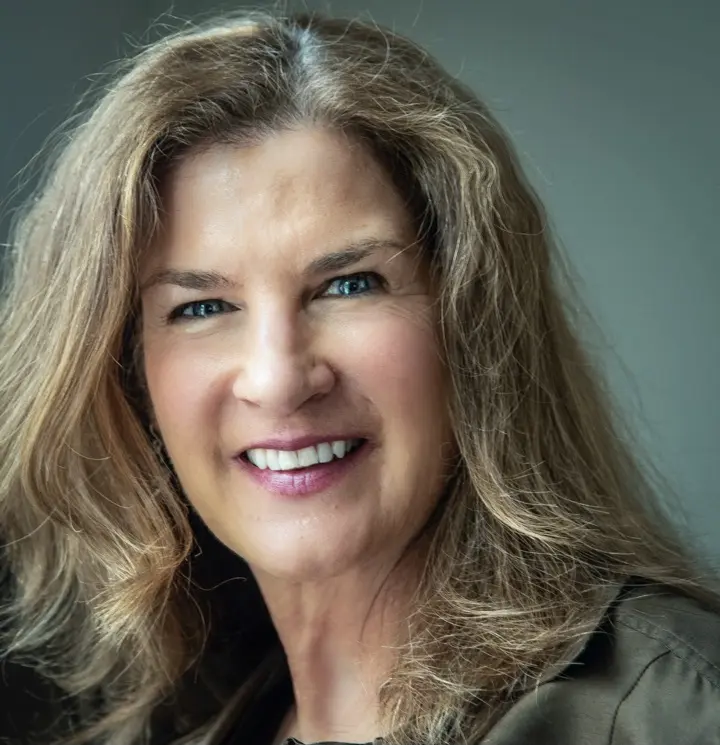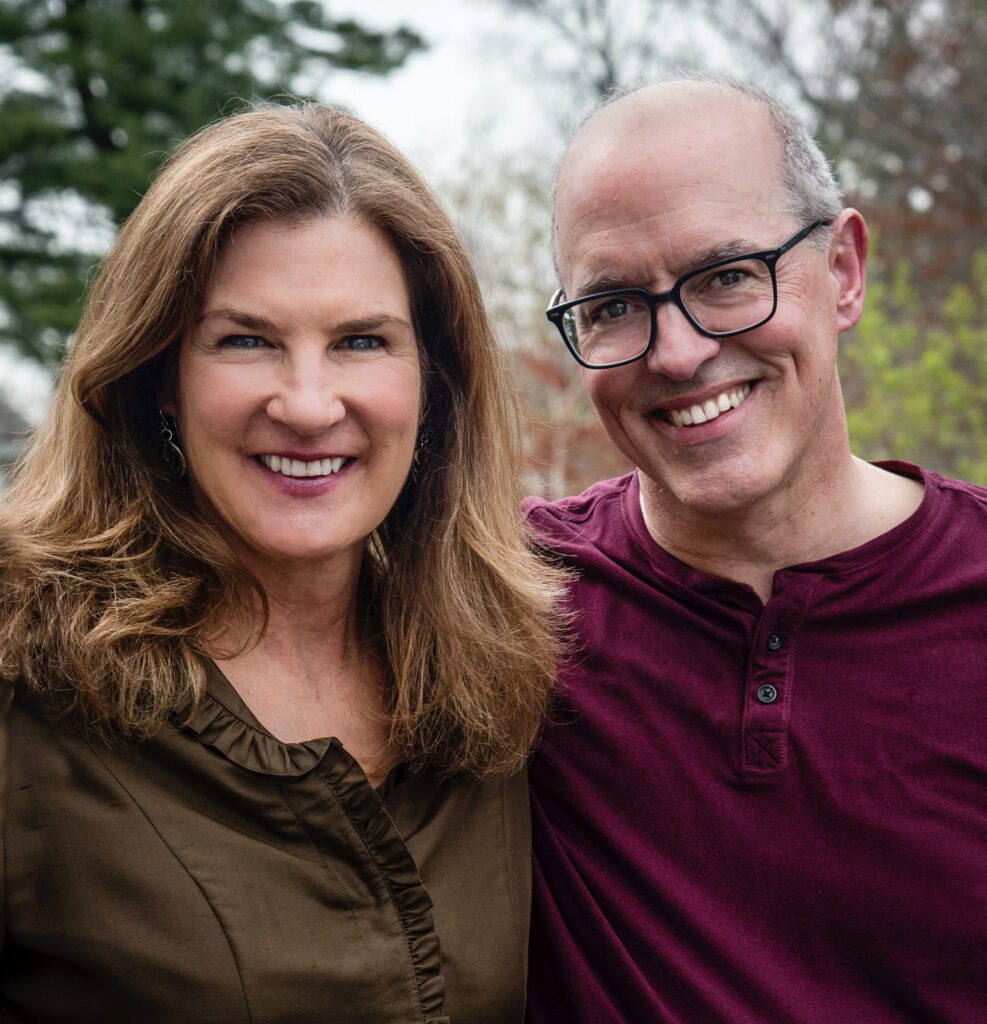 Alison Watt, Owner, Principal
Stephen C. Watt, Architect
Alison Watt Interiors fills a unique niche in the design industry, making exquisite design accessible to people who want to make every penny count. Improving your spaces can be an overwhelming process but we break it down into solid steps. It takes a realistic budget to accomplish this, but with our help your dollars are wisely spent to surround you with beauty that reflects and enhances the function of your life while increasing your investment's return.
Working with us means having a partnership that you trust. Alison Watt Interiors takes the time to get to know you and your needs so that the best personal design can be achieved. In an industry where many retail stores offer design services to raise their revenues, Alison Watt Interiors handles retail accounts and product sales as a necessary step to support the design. Design always comes first and it shows in the high quality results.
Massachusetts: NorthShore and MetroWest
New Hampshire: Seacoast