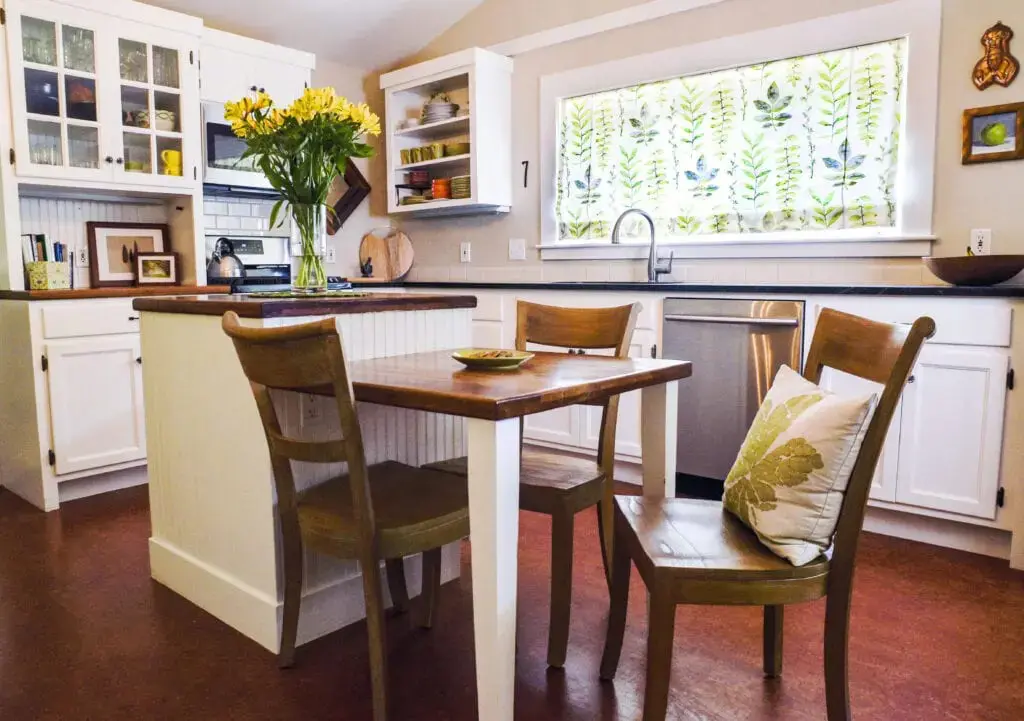 Sometimes, you just want to get solid advice from a designer and then tackle things yourself. Smart design has a positive effect on everyone's life, so Alison Watt Interiors has "2 hours for $200" appointments available. Ask her anything relating to the interior design of your spaces. You will not be disappointed!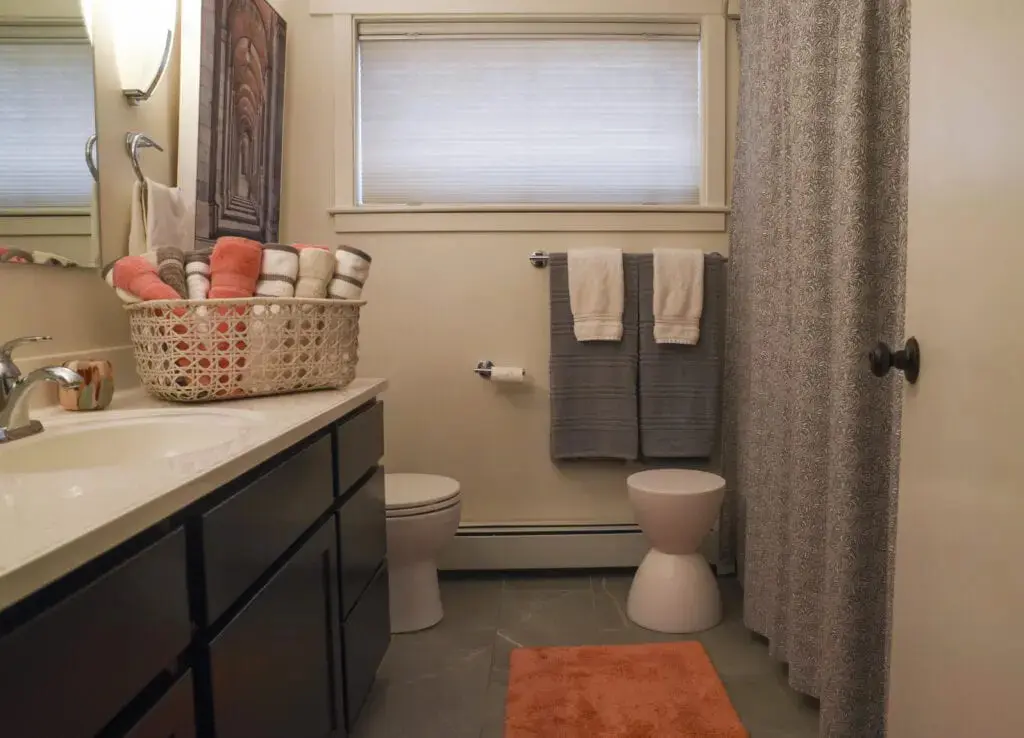 Alison Watt Interiors has developed a specialty in "Branding Through Design."
Image the business involvement can be expansive with a scope ranging from first impressions in the exteriors to every interior detail. Based on vigorous and frequent discussions with the owner, Alison Watt Interiors helps determine how best to make its customers feel valued and impressed. Retaining top talent, building a brand and gaining consumer confidence take thoughtful attention to detail and is an investment with many returns.